5 Days of Fitness @ Limitless!
We have a special something in the works for this holiday season! 5 Days of Fitness @ Limitless! More info and signup options will be coming your way soon. Stay tuned!
THANK YOU First Responders!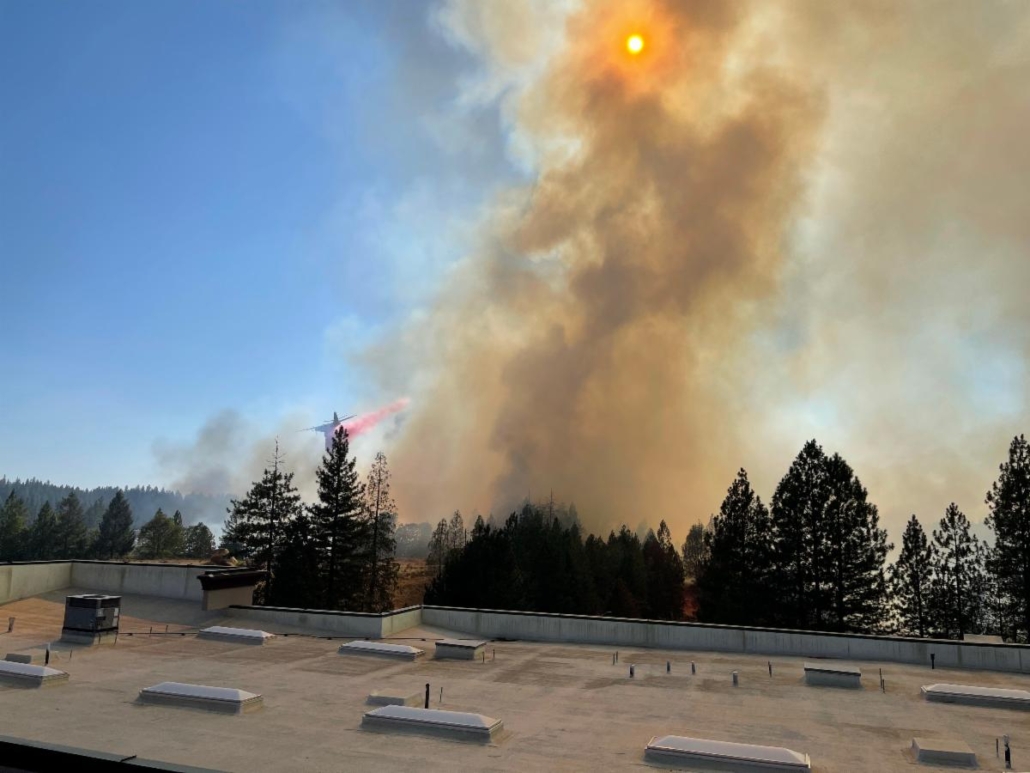 Bennett Fire, Grass Valley
We are beyond grateful for your tireless efforts, especially this fire season. We came far too close to losing our gym last week, and we cannot express our gratitude enough.
Any firefighters who want to work out at Limitless Fitness will have a free membership for their first month, and a discounted membership indefinitely. You're the real heroes around here!
#nevadacountystrong
In-Gym-Tip: Try this Workout!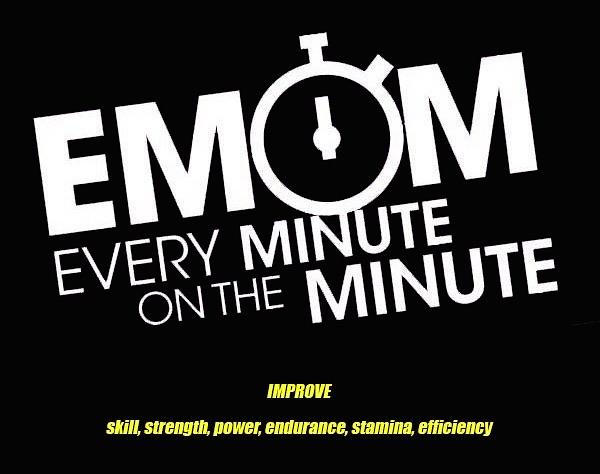 Can you hit your whole body in fifteen minutes or less? EMOMs are a great way to get it done and here's a fun workout to try! Watch the clock or set your timers for 15:00. Perform the following exercises for :40 on and :20 off, and repeat for 3 rounds. Anyone has 15:00 to sweat it out!
-Burpees
-Situps/Crunches
-Air Squats
-Push-Ups
-Forearm Plank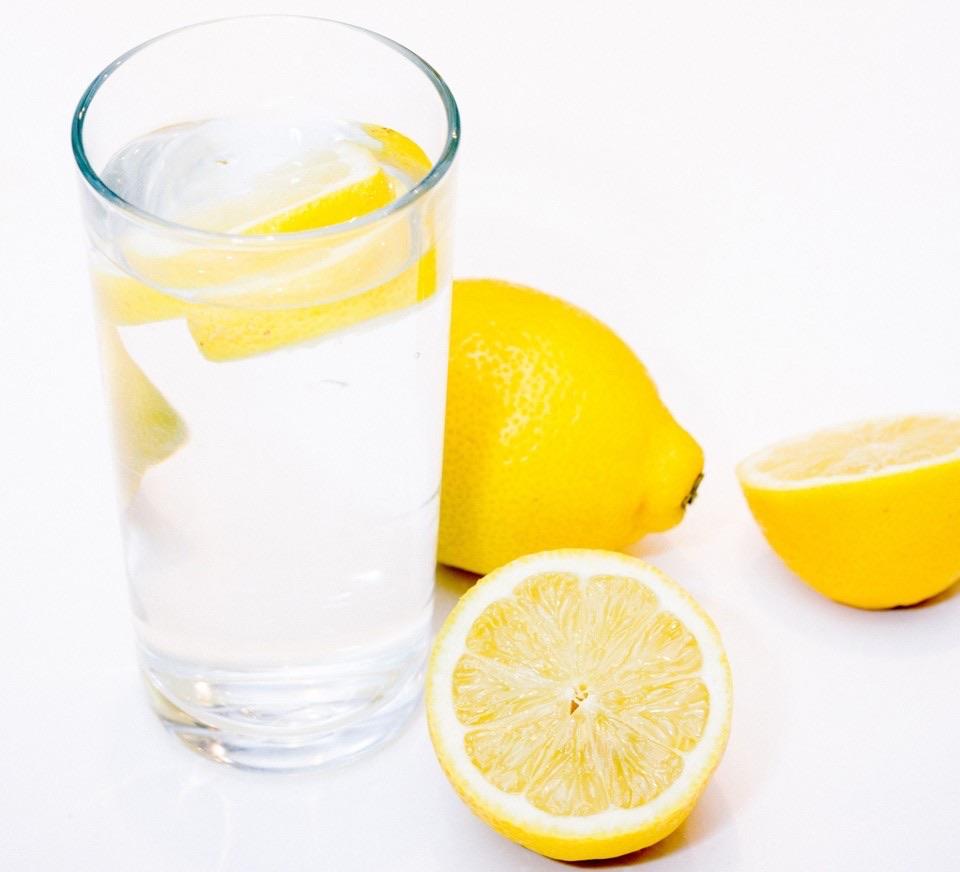 So much of your health is based on what happens OUTside of the gym. This month, we're adding distilled water, iodized salt, and lemon juice into our at home routines.
Did you know that consuming water, salt, and lemon juice FIRST thing in the morning can kickstart your wellness for the rest of the day?! HYDRATION is key to gut health, and gut health is key to overall well being. Lemon water with a little salt first thing after you wake up helps to prime your metabolism, eliminate toxins and waste, maintain optimum Ph levels in the body, and improve digestion for the rest of the day. Get squeezing with us and try it this month!